Covid-19 Grooming Updates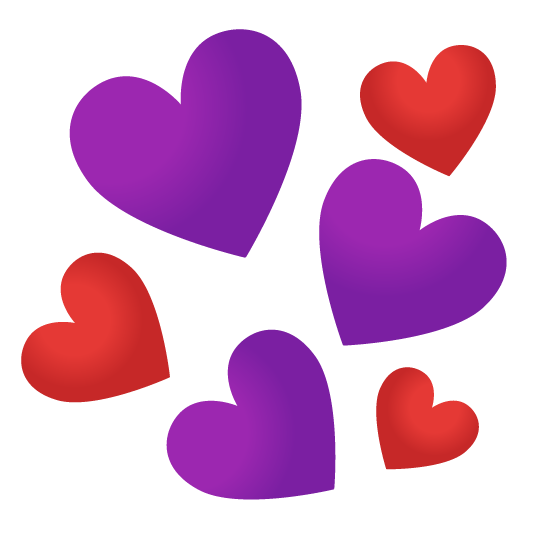 Being a volunteer for pets of the homeless allows Donna's pet grooming to be an essential business, providing food, veterinary Care, supplies, and grooming to the less fortunate and homeless in our community.
Even though I have permission from the city to do business with you, we haven't reached the downward curve that we are looking for.
During these uncertain times, I have decided that I will limit my grooming services to the animals that are in real need of service.
Animals that are extremely matted, have very thick and dense undercoat, have extremely long nails, feces attached to the rectum, or have been skunked are on the list of animals that need specific immediate care.
Animals that are groomed fairly regularly and just look a little bit shaggy and maybe have a doggy smell are not on that list. If your pet has a very bad smell, it could be an ear infection or skin problem, which would need veterinary attention.
If you have an appointment with me, I will be reaching out to you a day or two in advance, (via phone call, text, or email) this way we can decide at that time any concerns you have for your pet. Please check your messages.
If your pet is determined to have immediate concerns, we will keep the appointment. If it seems like it's not imperative, we will push the appointment out 4 to 5 weeks. Some of you are on a regular schedule and that would just mean that we skip an appointment. Others that do not schedule regularly and have an appointment would just be moved out to a later date. Just so you know, I do take all the precautions necessary to keep everybody safe. I wear a mask, and fresh gloves when I'm at your home. I also always keep all surfaces & equipment sanitized.
When I'm with your animals, I feel completely at ease and it really takes my mind away from this crazy world that we are living in. But right now, it is more important that I keep as many people safe as possible and that also includes my family. I also want to be helpful to my husband when he is home with our 6 children.
I do want to extend a courtesy to any elderly customers that have a pet that becomes ill for any reason, and would be glad to take their animal to the veterinarian without accepting any money, I just want to be helpful. I don't want to see anybody over 60 venturing out as much as possible.
If you wish to reach out to me before I get in touch with you, feel free to do so.
Thank you for all of your support over these years and I really look forward to things getting back to normal soon.
Let's keep praying for each other to make it through this time of crisis. I will be in touch regarding your appointment soon.
Love always, Donna Butler Gates ❤️
Licensed | Bonded | Insured | Certified | CPR Trained
---